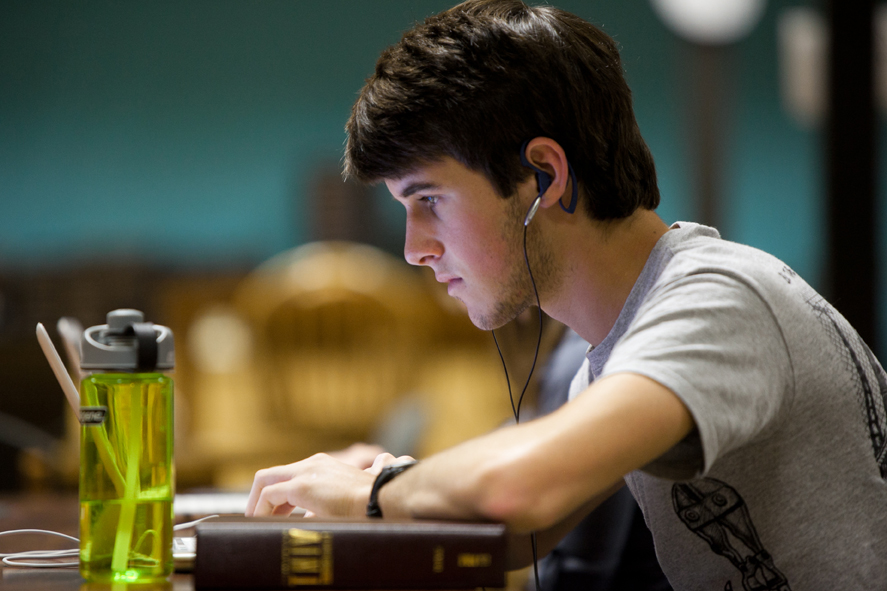 Maximise flexibility and choice in language learning
Why learn French online? Nowadays it sounds a trivial question. Online learning has exploded in recent years. Even prominent universities, including Ivy League schools, have jumped into this rapidly expanding marketplace. They offering all sorts of courses with well-known professors.
Some students thrive in online learning, while others greatly prefer to be in a classroom with a live professor and other students. The list of pros and cons of online learning are long. Indeed most people who like taking courses on the Internet enjoy the flexibility that it offers them and the often-reduced price.
Learn French online via videoconference: effective, fast and affordable
This begs the question: can you actually learn a language online ? How about a language as dependent on correct pronunciation and grammar as French? In short, can a dedicated student learn this way? ?
The answer is "Oui"! Some language schools offer outstanding online courses. They offer everything from Skype interaction. By example with a qualified teacher to writing short essays that are quickly corrected by a teacher. Another area of online French learning is targeted preparation for DELF examinations.
As technology has advanced in recent years and made programs such as Skype routine, language learning on the Web has taken a great leap as well, making it possible to study French online in a way that maximizes a student's flexibility and enables real conversations to take place online.
When you take French online courses,, you can connect with a credentialed teacher and practice real-life conversations. The advantage of learning French online in this way is that you will be gently corrected if any mistakes occur, something that might not happen if you are in the bakery and simply talking with an employee there.
You can also learn by reacting to articles that you read via a short composition and having that written expression quickly corrected. Businesspeople can also focus on vocabulary that they need, not words that come in a standard textbook. This also speeds the learning process in excellent fashion.
The Web is for more than blogs and shopping! You can even learn French online well through the services of a gifted teacher and personalized instruction that can include plenty of conversational practice.