Online French Courses with Lutece Langue Paris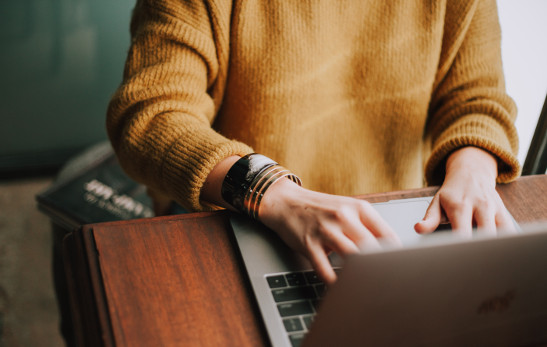 Discover our Online French courses of proven teaching quality, given by our qualified and skilled native French teachers in small groups (2-7 students). For 24 years, whether Onsite in our school in Paris or Online, we are committed to providing practical, student-oriented French courses. The renewal rate of our students in 2019: 61%
From our experience, the teacher's personalised attention and the student's active participation and interactions in small class are the keys elements of progress in language learning. Online French courses aim to develop the student's oral communication skills based on good grammatical understanding.
Many students hesitate to try our Online French course due to previous unfortunate experiences or a general image of passive, lecture-like lessons. However, once they tried a class, they find themselves enjoying our online course. Now, it's your turn to boost your French wherever you are, whenever you want!
Improve your French at home or office. Try our interactive Online French courses in small groups TODAY!