Progress your career with our business French courses in Paris
Are you looking for a course to learn business French? Whether it is for personal or professional purposes, Lutece Langue is the right place for you!
Do you need to learn business French? We provide general & specialised French language courses for professionals and corporates eligible for CPF, Pôle Emploi, OPCO language training.
Enjoy learning French in Paris and online with our qualified teachers in a small class setting (2-8 students). Then, gain confidence in French communication!
Follow our Professional French courses with qualified FLE teachers, in Paris and online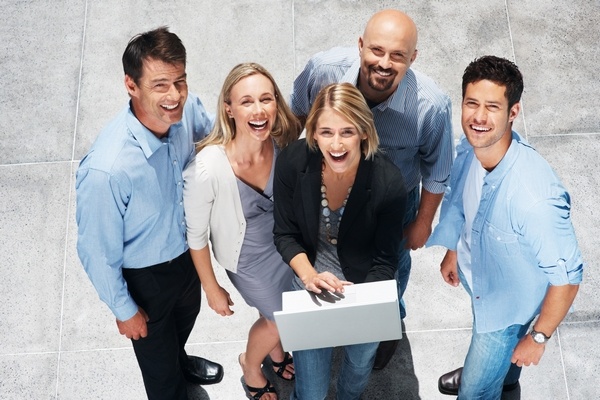 Our French courses for professionals are designed for any adult who wants to learn French. You might need to use French because of your job or your studies. Our business French courses will not only improve your language skills, but you will also get the chance to learn specialized French vocabulary.
French for professional and academic purposes will help you to develop the basis of "general" and "specialized" French.
Before you choose one of our business French courses, study your needs in French. Then look at your job and academic requirements. This will help you to pick the course that's right for you and to learn the business French that you need. For more information and assistance, please contact us by email or phone us at +33 1 73 70 17 69.
Presentation of the business French courses for professionals in Paris