Bussiness French Professional individual
/
/
/
Communicate in French with confidence, at work and in daily, professional life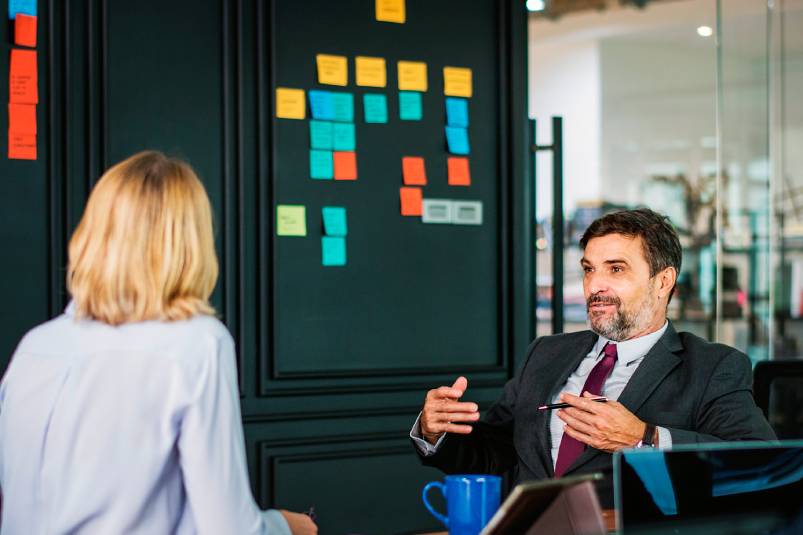 Over 25 years, LUTECE LANGUE has provided French language training in Paris to businesses: individual professionals, corporates, embassies, public entities. We aim to deliver quality French training by selecting highly skilled, qualified FLE teachers and adopting a personalised approach in a small class setting (max. 7). We are a certified language training centre holding QUALIOPI Certification.
Our main program includes Intensive/Standard courses in the daytime and Extensive EVENING & SATURDAY courses. Unless complete beginner, you can join the class any week upon availability. Contact us for the starting dates
Improve your French and enjoy chatting with your French colleagues and neighbours in French!
GENERAL French courses
In Mini-groups (2-7 students), at school & online:
Options:
Afternoon thematic WORKSHOPS 1,5h (conversation, writing & grammar, pronunciation)

Book now

PRIVATE lessons – General French

Book now

E-learning PLATFORM – grammar revision & exam preparation

Book now
SPECIALISED French courses
GENERAL French is the base of all communication in French, whether in professional or personal situations. In our GENERAL French courses, we train 4 linguistic competencies with a focus on "speaking" skill. If you need to reinforce your weak point (conversation, writing, pronunciation, etc.) or learn technical French, we advise you to combine GENERAL French courses and OPTIONS (Workshops, Private, and SPECIALISED French) which help you to reinforce a specific competence. Feel free to contact us to discuss about your French training plan.