French courses and internship in Paris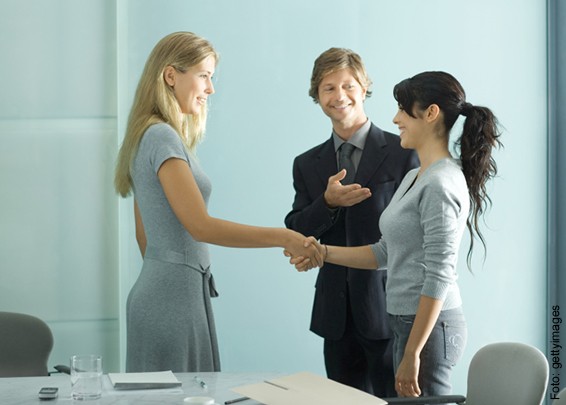 Mastering the French language will help you increase your professional opportunities. It will give you an edge in your career. Working for a French company means you will have many chances to learn French. You can apply your knowledge of the French language in a real, professional situation. To start with this, you can do an Internship in Paris
This course will enable you to improve your French skills and gain professional experience in France. Whatever the field of your academic study, our Internship program is ideal for you.
An internship in Paris in a French company will help you develop your communication skills in French and also improve your understanding of French culture in a business environment.
FRENCH COURSE & INTERNSHIP IN PARIS PROGRAM
Having an internship experience at a French company will enrich your CV. It will give you an advantage in the job market. A successful internship enables you to demonstrate your expertise in your academic field. It will also show that you fit into a French-speaking business environment.
A minimum B1 level in French is needed to take part in the internship program.
To arrange an internship you need to:
Obtain the internship in Paris agreement issued from your university.
Send your complete dossier to the school at least 2 months before your arrival in France.
Improve your proficiency in general French. This will help you to obtain the communication skills you need for the internship in Paris
Reinforce the specialized French vocabulary of your field (Optional)
In order to participate in an internship in Paris, you need to take at least 200 hours of French tuition. You'll need to take at least 120h French course BEFORE starting the internship in Paris.
Example of French courses:
INTENSIVE 15h: General French Course
Thematic workshops : writing, grammar, conversation, pronunciation and general business French
Private lessons : general and specialized French, on the themes of your choice
The required duration of your French course depends on your visa status, current French level and job requirements.
INTERNSHIP WITH A FRENCH COMPANY
Use your French communication skills in a professional setting in France.
Pursue professional training in France in relation to your academic studies.
From 1 month to 6 months full-time or part-time positions. Positions depend on your visa status and job availability.
There is no remuneration for a short-term internship in Paris of less than 2 months. For an internship lasting longer than 2 months, you will be paid approximately 430 EUR/month.
-Internship arrangement fee (optional) & convention de stage: 750 EUR
-Convention de stage fee: 150 EUR
-Preparation for CV and motivation letter in French
(discussion by Skype included – optional): 150 EUR
-Accommodation with French Family (Optional)
Handling Fee: 85 EUR | Stay Fee: 1100-1350 EUR/month
In conjunction with our partners, LUTECE LANGUE offers an internship in Paris in various fields. You will need to send us your CV and a motivation letter in French BEFORE applying for the internship program. You might be asked to do a skype interview so that we can examine your dossier.
We have possibilities in the following fields:
Gastronomy,
Tourism/Hotel
Fashion
Communication
Marketing
Advertising and Public Relations
Health
Architecture
Computing
Industry
Art
If you don't see what you want, please let us know. We will then find out if there is an internship available in that field.
Trusted by These Companies