Online Platform for French Exam Preparation
/
/
/
Online Platform for French Exam Preparation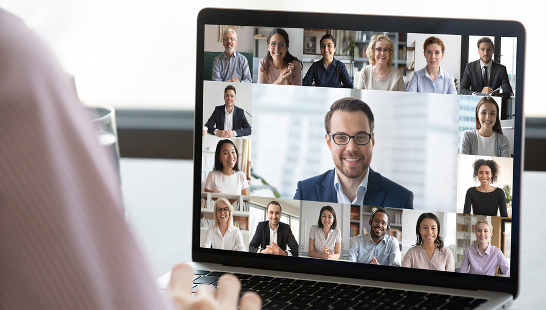 If you are a French student, you may need to prove your level at some point. Whether for personal, academic or work purposes, such as if you want to study at a French university or boost your career in a French-speaking country, you will be most likely required to have an official certificate accrediting your level. Some of the most popular French official exams are TCF, DELF and DALF, issued by the Centre International d'Études Pédagogiques (International Center of Pedagogical Studies) belonging to the French Ministry of Education.
Using the online platform as a part of Online or Face-to-face French courses is ideal as it will help the student progress faster and efficiently (BLENDED Learning). Instead of spending time reviewing grammar notions and learning vocabulary at class, the student can focus on improving speaking (or writing) during the course with teacher.
However, it is also possible to use the platform alone without course.
Online Platform features
Now, our students have the chance to enroll in our new TCF, DELF/DALF Exam Preparation course on Online Platform! What does the preparation course include?
The Online Platform includes the following features and can be used not only for exam preparation but also for reinforcing the overall bases of French. The Exercises and activities are sorted according to the CEFR levels (A1-C1) and you can even create your own program by setting your goal.
Numbers of grammar, vocabulary & expressions sheets and exercises by level (from A1 to C1)
Listening exercises
Exam training
TCF, DELF/DALF mock exams
What else you should know about the course?
For all levels, A1-C1.
60 hours.
License valid for 3 months.
95 € (with other French course), 135 € (without other course).
The TCF certificate:
Covers levels from A1 to C2.
Proves your proficiency in French for general purposes.
Compulsory sections (QCM): reading, listening and language structures
Optitonal sections: writing and speaking
It is valid for two years.
The DELF diploma:
Covers levels from A1 to B2.
Compréhension écrite & orale, Production écrite & orale
It has no expiration date.
The DALF diploma:
Covers levels C1 and C2.
Compréhension écrite & orale, Production écrite & orale
It has no expiration date.
Would you like to learn French effectively, with a highly qualified native French teacher and in a small group? Our Online French Group Lessons are for you!
We initially created our Private Online French lessons by Zoom to help our students who had already taken our French courses in France.
Blended learning means using both "Face-to-face or Online courses" and "Online platform". The advantages of learning French with Blended course are several