Online Platform for French Exam Preparation
/
/
/
Prepare for French exams with Online Platform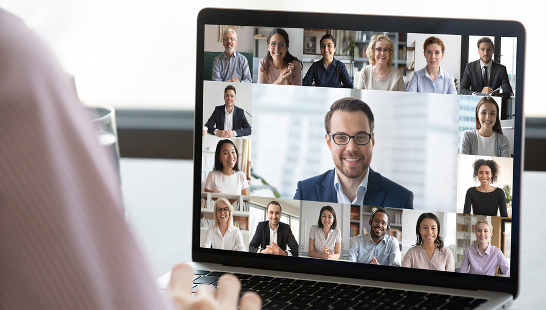 Online Platform : Preparation for French exams TCF, DELF/DALF
E-learning Platform is an indispensable tool of BLENDED LEARNING, Face-to-face lessons & Online self-study, which is one of the most ffective language learning styles according to our experience (check BLENDED LEARNING page). The Platform is an allay when preparing for French exams TCF, DELF/DALF. At the same time, the Platform is a powerful tool to review and reinforce the overall French grammar bases and improve orthography. Grammar exercises and activities are available for all CEFR levels (A1-C1), and you can even create your program by setting your goal for an exam.
We highly recommend combining an E-learning Platform with your ONLINE or ONSITE French class.
– Large numbers of exercise sheets (grammar, vocabulary, expressions) by CEFR level
– Listening exercises, Exam training, TCF, DELF/DALF mock exams
– Approx. 60 hours studies, Unlimited access, valide 3 months
Certifications of French language : PIPPLET Flex Français
If you are a French student, you may need to prove your level at some point. Whether for personal, academic, administrative or work purposes. For example, you must prove to have min. A2 French level to obtain a French residence visa, or min. B2 French level to study at a French university. Needless to say, having an official certificate accrediting your level is an advatage to boost your career in a French-speaking country.
PIPPLET Flex FLE is one of the official French certifications recognized in France. PIPPLET Flex is a simple but efficient test that evaluates your "real" communication skills in oral and written French. That's the reason why some French companies use PIPPLET tests for recrutment and the certification PIPPLET Flex is eligible for professional language trainings such as CPF, AIF (Pôle Emploi), PLAN formation (OPCO).
LUTECE LANGUE is an official test centre of PIPPLET Flex French exam.
– Valid 2 years, Covers levels from A1 to C2
– Eligible for professional language trainings : CPF, Pôle Emploi, OPCO, Company training "Plan"
– Proves the proficiency in French for professional/general purposes.
– Compulsory sections: reading, listening, speaking, writing and language structures
– Exam duration 30 minutes, result available in 24h
Would you like to learn French effectively, with a highly qualified native French teacher and in a small group? Our Online French Group Lessons are for you!
We initially created our Private Online French lessons by Zoom to help our students who had already taken our French courses in France.
Blended learning means using both "Face-to-face or Online courses" and "Online platform". The advantages of learning French with Blended course are several