Specialized French Training for Professionals in Paris
/
/
/
Discover Our Specialized French Courses in Paris
LUTECE LANGUE offers specialized French courses in small groups of 2 to 7 people. This program aims to help foreign professionals and students. Improve your French for a job or your studies in a French-speaking environment.
WORKSHOP: Professional French in Company. Oral & Written Communication
WORKSHOP: Upgrading Written French
PRIVATE LESSON: Specialized French
WORKSHOP : Professional French in Company, Oral & Written Communication
Learn how to communicate in typical professional situations in a French company.
This training will help you to improve your written and verbal skills. It will benefit professionals working in a French-speaking business environment who need to conduct everyday business tasks with confidence.
Duration: 20 hours – 5 hours per week for 4 weeks.
Time: Mon & Wed 18h30-21h00
Starting date: 30/9/19
Required French level: B1
Group size: 2-7
Price: 480 EUR / 4 weeks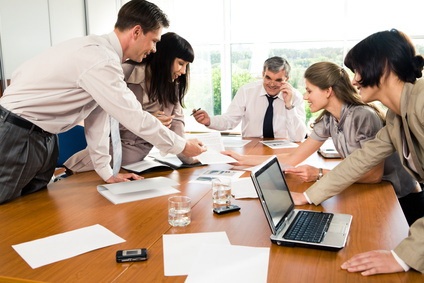 EVENING WRITING WORKSHOP : Professional French
Improve your understanding of French grammar. Become confident in writing letters and emails in French.
This training is beneficial to those who need to develop writing skills in French, both for professional and daily situations.
Duration: from 4 weeks (3h/week)
Time: Mon & Wed 18h30-20:00
Required French level: A2+
Group size: 2-7
Starting date: 30/09/19
Price: 288 EUR/4 weeks


PRIVATE LESSONS Specialized French
Learn technical vocabulary and expressions of professional French. We teach a wide range of specialist vocabulary. Including:
Business;
Law;
Medicine;
Cooking;
Fashion;
Exam preparation;
University (more info).
General French course (EXTENSIF Evening/Saturday 3h)
This conversation course is ideal if you want to speak better French. It will also help to improve your fluency and become a confident French speaker. You will be able to review some of your grammar and practice speaking by taking part in discussions as well as using role-play and acting.
19h30-21h, Mon & Wed OR Tue & Thu (depending on level)
9h30-12h30, Saturday
Group size: 2-7;
Starting date: Any week;
Price: from 65 EUR per week (for 4 weeks).
Trusted by These Companies