Learn french for business in a french language school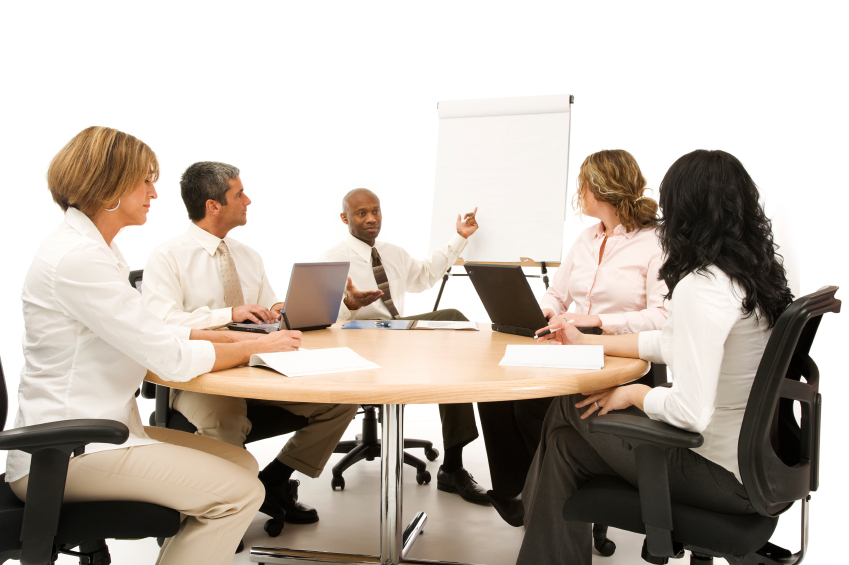 With the plethora of multinational corporations expanding their reach around the globe, there has never been a better time to learn French for business. French is not only spoken in France, of course. It is spoken in dozens of countries around the world, and if you hope to do business in Africa, parts of Oceania and Central America, you will need French to succeed to the maximum.
Learn french with a tailored program
If you want to learn French for business, the process can be streamlined to deliver the vocabulary and expressions that you need in business conversations and transactions. The best language learning schools will have tailored programs for those whose goal is to learn French for business. Such courses will feature specific vocabularies and simulated interactions that you will face in the business world.
Two areas that will be touched upon in the best French language schools will be electronic communications and phone conversations, both of which can easily trip up a person in his/her second language. Yet, mastering these two forms of communication can make a huge difference in your ability to make deals and be a true asset to your employer.
Learn french in Paris
To learn French for business, time spent in Paris is a good idea. The best place to learn French is in France's capital, where many multi-national corporations also have headquarters (perhaps yours?)
The top language schools will also have extensive experience in training professionals in a wide variety of careers. They will have the framework in place to receive funds from your workplace that might actually pay completely for your courses (a wise employer will be happy to do so). In France, this is called the DIF, for Droit Individuel à la Formation, meaning the right to be trained for the employee.
The best language schools to learn French for business will also feature a varied menu of course times, intensity and subject matter. You, as the student, should be able to find a convenient time to learn French for business without having to miss entire work days for weeks on end.
To get into 30 countries and their business organizations, you will need to learn the official language of those countries, and that is French, still an international language vital to global commerce.