French school in France, LUTECE LANGUE has been committed to provide high quality and efficient French courses in Paris for more than 18 years, adopting the small class system and focusing on conversation.
OUR GOAL is to make learning French enjoyable for you and to help you gain the confidence essential for effective communication in professional and daily situations. We are also committed to support you achieving your goals for mastering French.
If you are not satisfied with our courses, we will be glad to refund your tuition fee.
3 Conditions for the guarantee
You must take both oral and written placement tests by the time indicated on your confirmation (2 weeks prior to the starting date) so that we can evaluate correctly your current French level and place you in the most appropriate class.
If you feel your class level doesn't fit you, you must talk with your teacher immediately after the first lesson. Your teacher and the head teacher will talk with you to find a solution that better meets your needs. You must try another class if it is proposed.
If the 2nd class also is unsuitable, you must talk with the head teacher or the school director immediately. The school will then propose you other solutions and, if they are not satisfying, you can ask for a refund.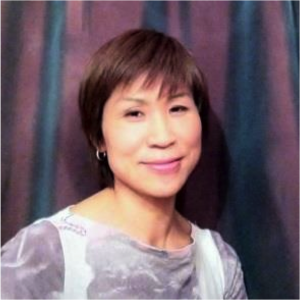 Dear Student,
For most new students arriving to study abroad in Paris, jet lag and travel fatigue can make the first few days difficult. It is very common to need several days to get accustomed to the sound of French language, especially when spoken by native speakers. From our experience, you are doing just fine if you understand 50% of the conversations in class on the first days. So, be patient, relax, and enjoy speaking French!
Eriko PAGNON, Director