The location of our School in Paris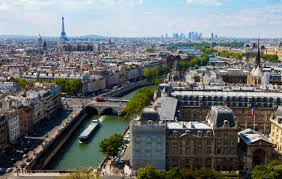 We've moved to a new location!
Want to learn French in Paris? LUTECE LANGUE is located in the very center of the capital of France, in Paris 7th arrondissement. Come study abroad in Paris! Our school is within walking distance from Assemblée Nationale, Musée d'Orsay, Les Invalides, Musée Rodin, etc.
LUTECE LANGUE
6, rue Las Cases 75007 Paris
Tel +33 1 73 70 17 69
Fax +33 1 83 71 12 80
METRO: Solférino (Line 12)
RER: Musée d'Orsay (Line C)
BUS : 69, 83, 84, 94